Pocono East Course HPDE w/PDA on May 5
---
I had a great time and enjoyed feeling out my new single setup for the first time at an open track event. My car performed quite a bit stronger than it ever did at BPU. I ran on pump gas so I set my ebc to 17psi. For these open track days I never boosted my BPU setup over 17psi and at 17psi with my current single setup I'm making a lot more hp, estimate about 75hp more; I never dyno'd my BPU setup at 17psi so I'm guessing it was upper 300whp range and now I'm well over 450whp.
I had an oil temp gauge installed, the sensor is in the inlet to the oil feed line to the turbo, and at the end of my sessions oil temp was 280F so obviously I need an oil cooler before the next track day. At these oil temps my factory engine temp gauge never moved from the middle of normal.
My buddy Erven in his '98 MkIV 6sp (he has a BL67 kit) obviously also had a great time, it was his first open track day in his Supra.
I was looking forward to dicing a little with my buddy and his FD/LSstoker but he blew a power steering hose after the first couple laps and had to drop out for the day. He recently added the power steering since he thought it would help with his frequent autocross events.
The Porsche GT-3 sounded awesome ripping around the track, but he wasn't in my group, he ran in a lower intermediate group so I didn't have a chance to see how we compare. I'm sure my lap times were faster though, but it's the driver not the car.
summada pics:
My car resting
I'm a sucker for these Cobras:
Zoo6's are potent track cars when set up and in the right hands: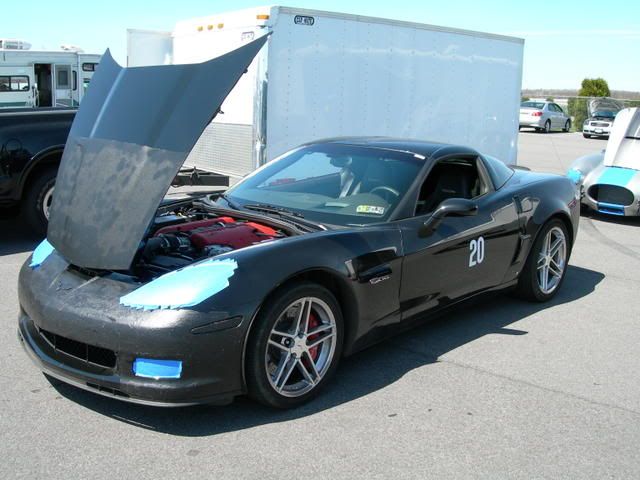 A.J. Erven: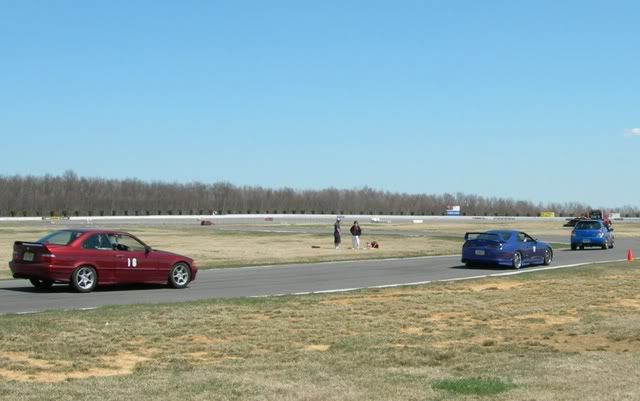 On another part of the track Bertil Roos driving school was training the next Michael Schummies in their little open wheel racecars: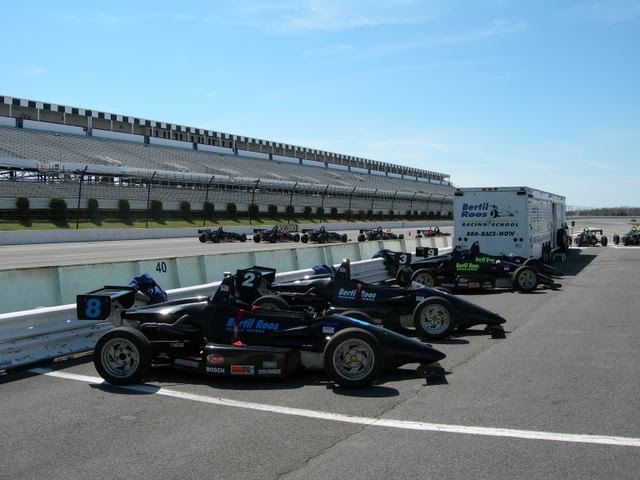 This was by far the fastest car of the day ...which coincidentally looks like me driving my little red car when I was 5yo and that little guy in the back is my brother ....errr I mean pit crew:
Parnelli Erven: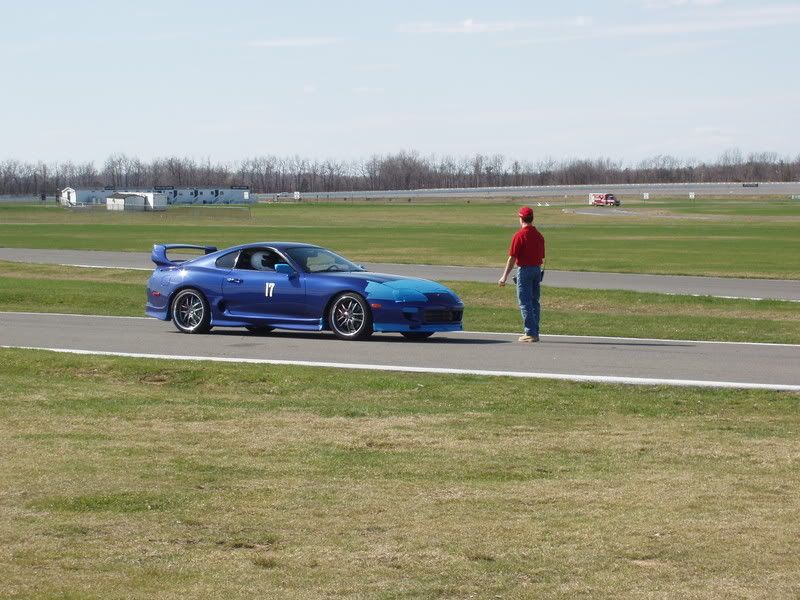 Me coming in after a session of kickin' butt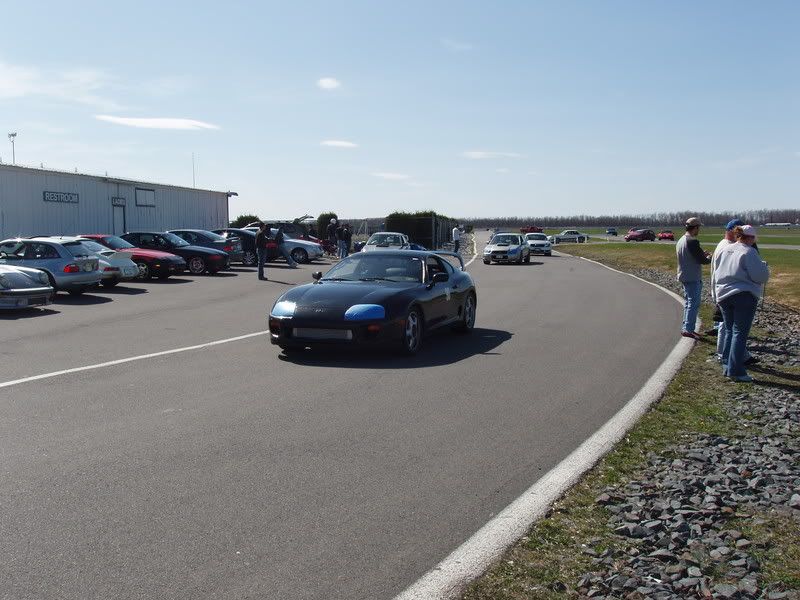 Mario Erven: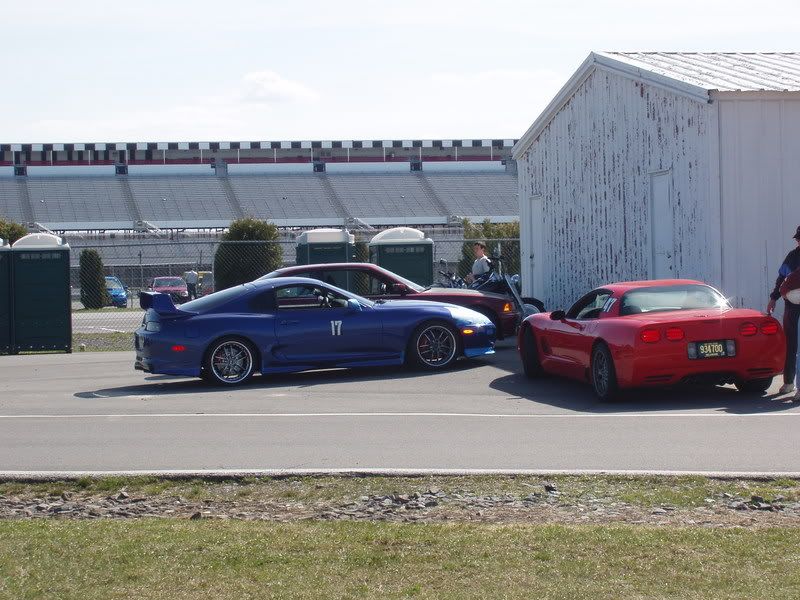 The good sounding GT3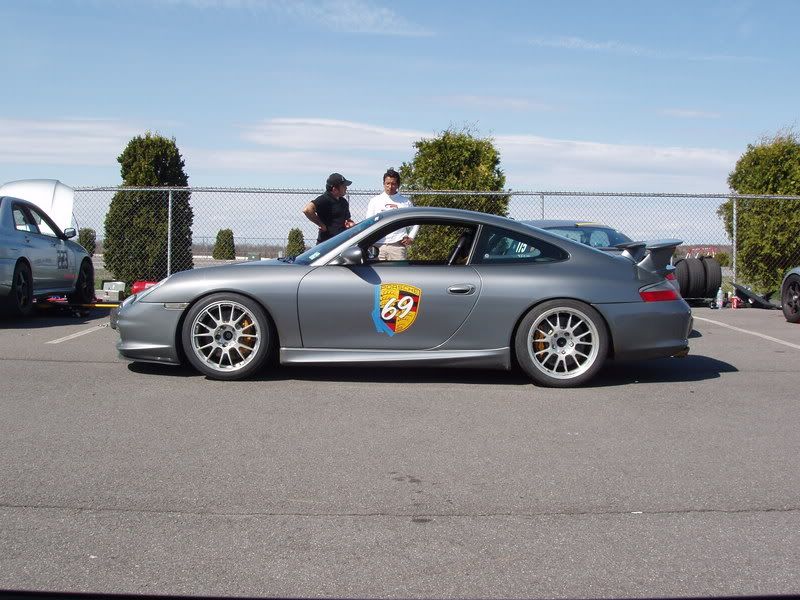 Urs Trulli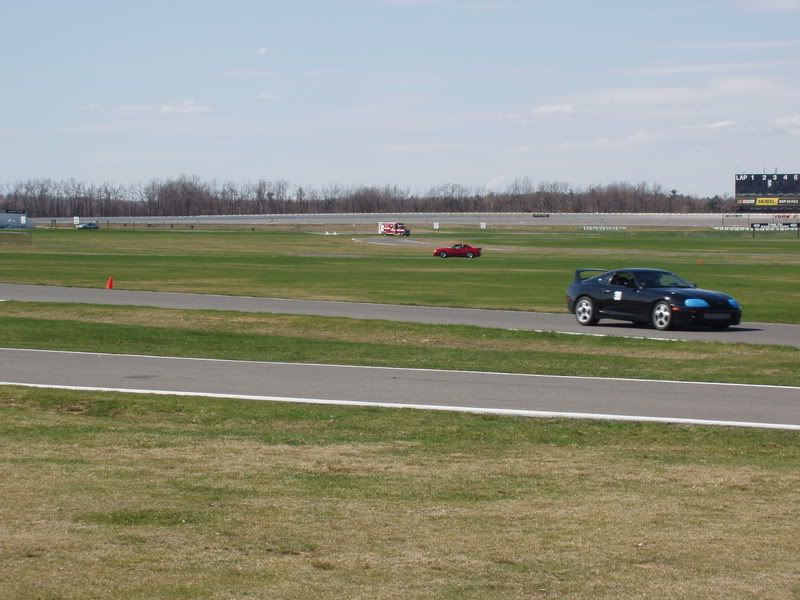 Erven took a few seconds of me driving:
http://smg.photobucket.com/albums/v6...t=P5050010.flv
The end of the beginning.
Man I'm a sucker for those old cobras as well and the porsches.

Where's the wreck footage??? I know you spun out.

Don't tease us man, give us the goo.




Sorry, no wreckage and I didn't even come close to spinning out. I know this East Course like the back of my hand since I've run it so many times. I go over it again and again in my mind and figure out subtle improvements that I try when in the car.

Last time I spun I was about a year and a half ago chasing an early Chevelle, I think a '66, that was built into a hardcore tube frame racecar, 562ci or around there big block motor, Brodix heads, every part nothing but the best money can buy, and the guy drives like a bat out of hell too. I chased him too deep into a turn, upset my car's balance with a late downshift and lousy rev matching, and spun around a few times and ended up in the dirt with gravel rolling around my under panels for the next couple days. Now I know that turn so well I don't expect to loose it there again.
PDA posted the pics they took at the event so here's a few: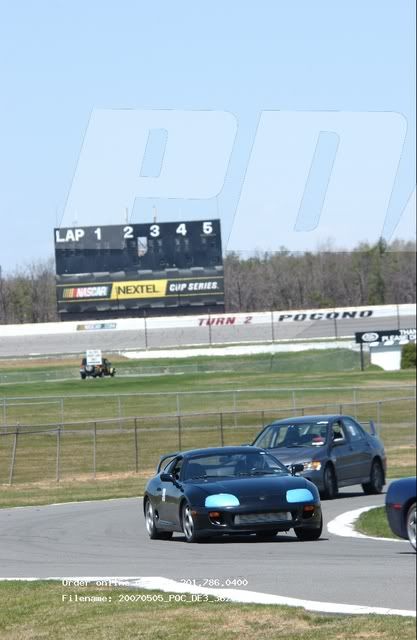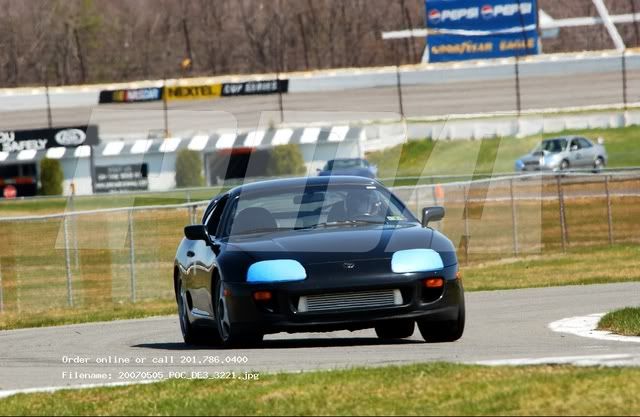 What type of tape is that nick??

I can't believe they would use something like duct tape.
Is it sticky, or does it just adhere to the glass and or paint?




it's plain old painters tape (blue masking tape) and it comes right off ...I've never seen or heard of it damaging paint or anything underneath. It gives some protection from small chunks of things flying up around the track, pebbles, rubber, etc. Won't protect from big chunks of course.
Alright, I know exactlly what you are talking about.
I wouldn't think that would hurt anything.

Do you think it would stick the same on carbon fiber, it should I would think.




I know it sticks to CF that is "shiney", I guess that kind has clear lacquer or epoxy on it. The raw CF has a fine surface texture and I'm not sure if it sticks to that or not.
Ya I meant a hood. Not just straight carbon fiber it self.




Junior Member
Join Date: Jan 2011
Posts: 8
Mentioned: 0 Post(s)
Tagged: 0 Thread(s)
Quoted: 2 Post(s)
Security video course, Online training videos, Wireless Integration by Shon Harris
---
Junior Member
Join Date: Oct 2018
Posts: 10
Mentioned: 0 Post(s)
Tagged: 0 Thread(s)
Quoted: 0 Post(s)
It was the best suspended thing which you can burred directly (Y)
Junior Member
Join Date: Oct 2018
Posts: 10
Mentioned: 0 Post(s)
Tagged: 0 Thread(s)
Quoted: 0 Post(s)
the diagram was meant to be the popular one
Junior Member
Join Date: Oct 2018
Posts: 10
Mentioned: 0 Post(s)
Tagged: 0 Thread(s)
Quoted: 0 Post(s)
Quote:
PDA posted the pics they took at the event so here's a few: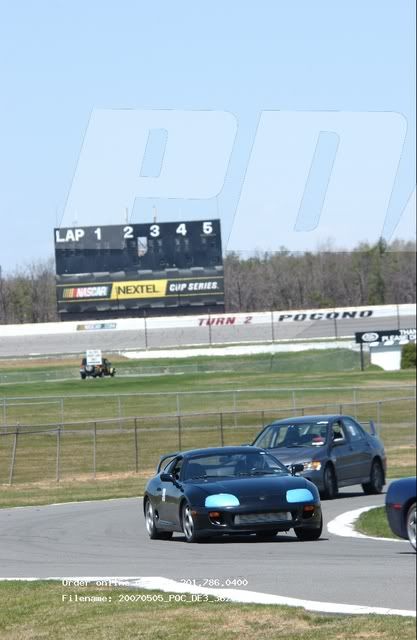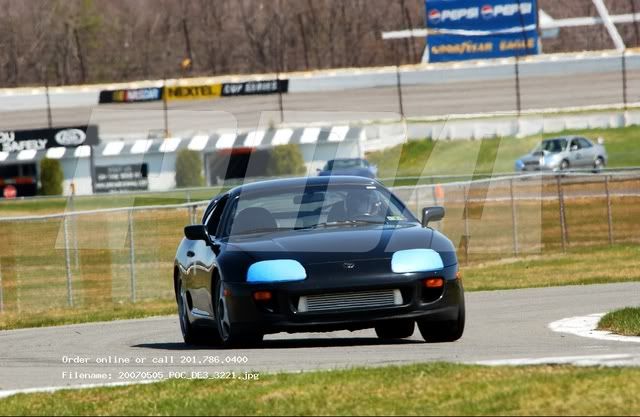 All of these are enough to target those audience
Posting Rules

You may not post new threads

You may not post replies

You may not post attachments

You may not edit your posts

---

HTML code is Off

---