Pocono East Course HPDE w/PDA on May 5
---
I had a great time and enjoyed feeling out my new single setup for the first time at an open track event. My car performed quite a bit stronger than it ever did at BPU. I ran on pump gas so I set my ebc to 17psi. For these open track days I never boosted my BPU setup over 17psi and at 17psi with my current single setup I'm making a lot more hp, estimate about 75hp more; I never dyno'd my BPU setup at 17psi so I'm guessing it was upper 300whp range and now I'm well over 450whp.
I had an oil temp gauge installed, the sensor is in the inlet to the oil feed line to the turbo, and at the end of my sessions oil temp was 280F so obviously I need an oil cooler before the next track day. At these oil temps my factory engine temp gauge never moved from the middle of normal.
My buddy Erven in his '98 MkIV 6sp (he has a BL67 kit) obviously also had a great time, it was his first open track day in his Supra.
I was looking forward to dicing a little with my buddy and his FD/LSstoker but he blew a power steering hose after the first couple laps and had to drop out for the day. He recently added the power steering since he thought it would help with his frequent autocross events.
The Porsche GT-3 sounded awesome ripping around the track, but he wasn't in my group, he ran in a lower intermediate group so I didn't have a chance to see how we compare. I'm sure my lap times were faster though, but it's the driver not the car.
summada pics:
My car resting
I'm a sucker for these Cobras:
Zoo6's are potent track cars when set up and in the right hands: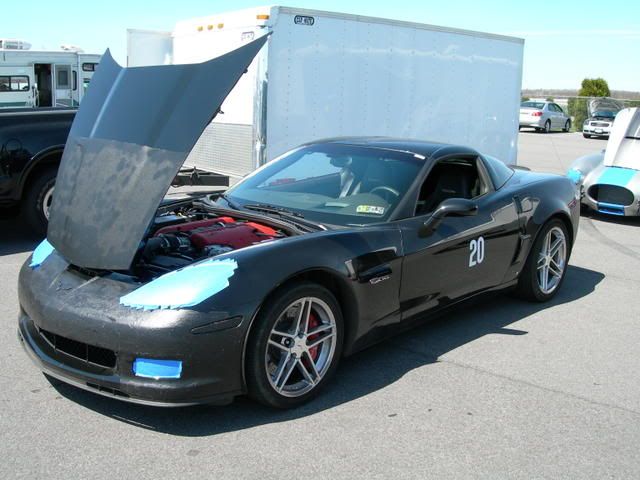 A.J. Erven: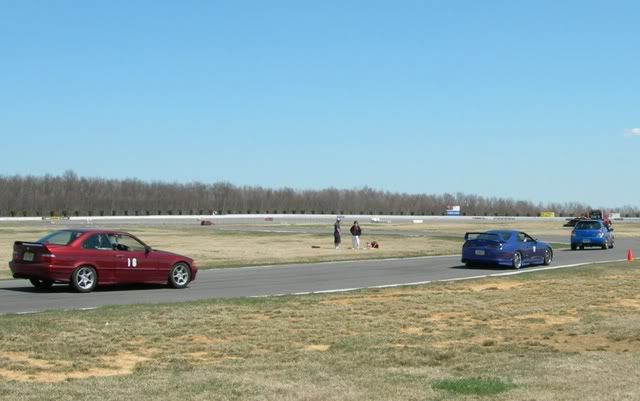 On another part of the track Bertil Roos driving school was training the next Michael Schummies in their little open wheel racecars: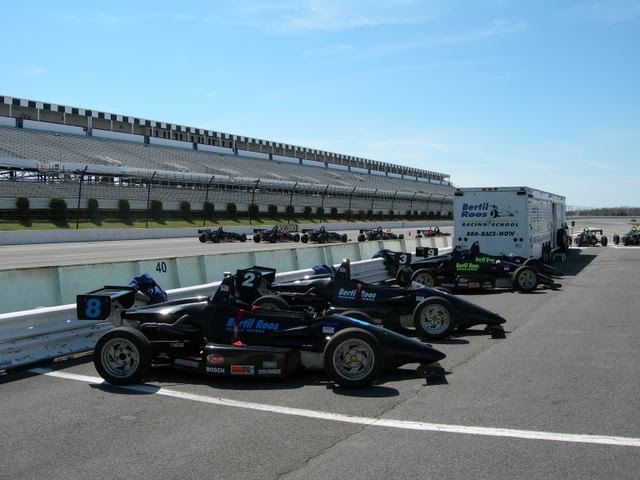 This was by far the fastest car of the day ...which coincidentally looks like me driving my little red car when I was 5yo and that little guy in the back is my brother ....errr I mean pit crew:
Parnelli Erven: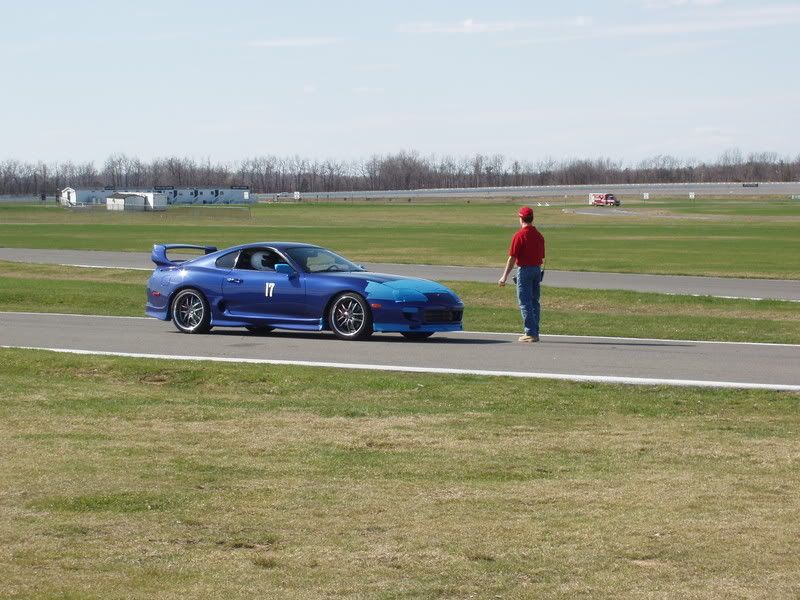 Me coming in after a session of kickin' butt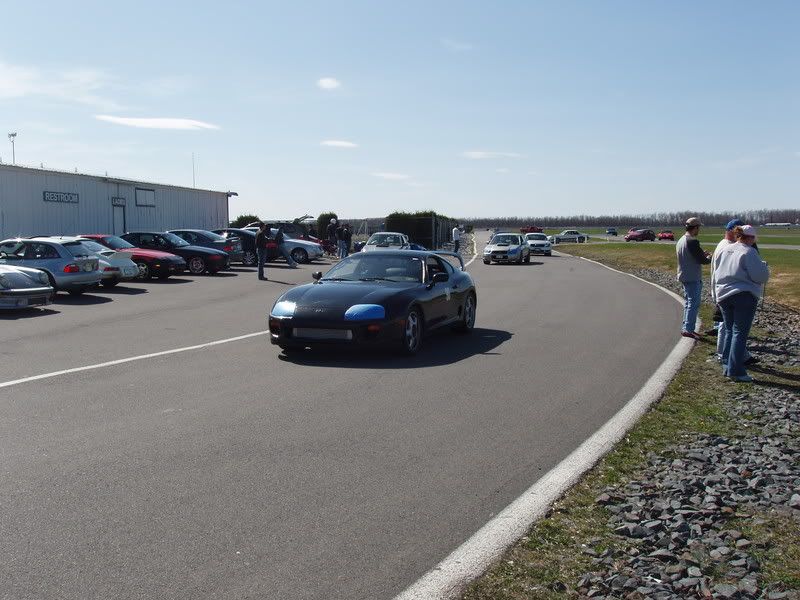 Mario Erven: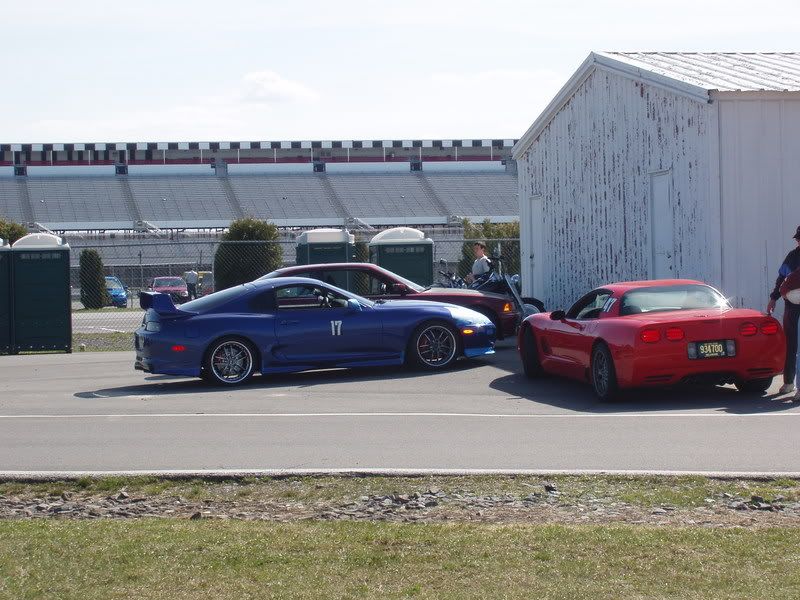 The good sounding GT3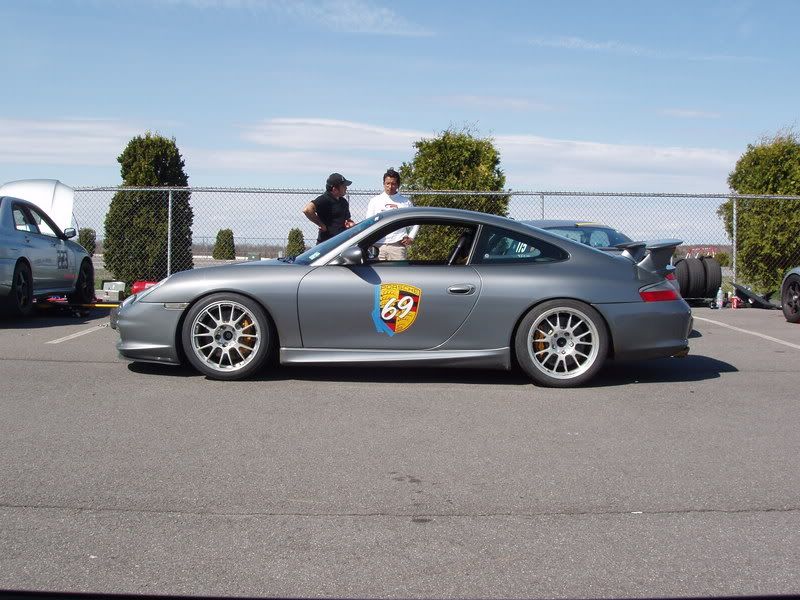 Urs Trulli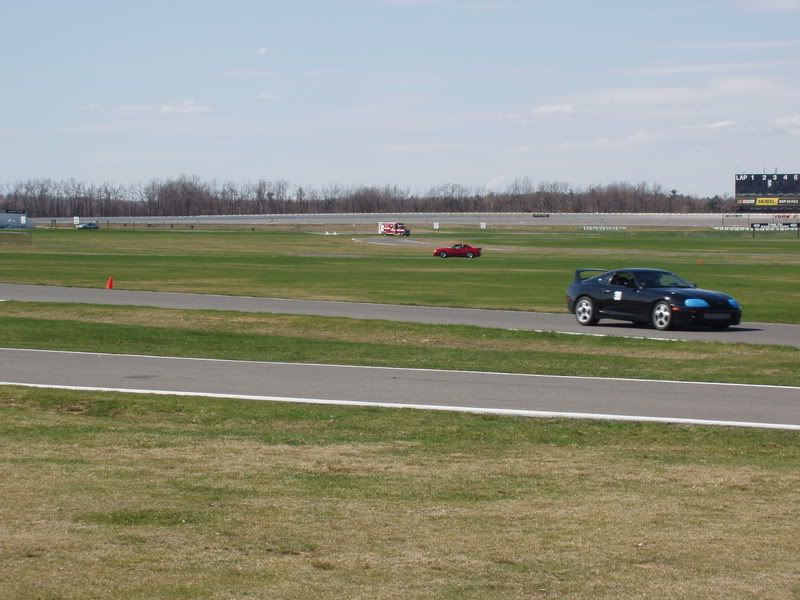 Erven took a few seconds of me driving:
http://smg.photobucket.com/albums/v6...t=P5050010.flv
The end of the beginning.
Posting Rules

You may not post new threads

You may not post replies

You may not post attachments

You may not edit your posts

---

HTML code is Off

---